ATHENS — At age five, Lisa Gustavson's father Carl pulled her aside and told her a secret, that behind the wall in a closet of her childhood home he had hidden a box full of love letters and correspondences between himself and her mother, Janice Mae Gaughan.
40 years later, she finally had the chance to see if that piece of her family history had survived. The home on Forest Street in Athens is now owned by Jonathan Leal, owner and founder of Milo's Whole World Gourmet, and his partner, Barry. The trio were already acquainted, as Leal was a friend of her husband, Francis, whom he met while attending graduate school at Ohio University.
Gustavson lives in Texas now but comes back to the area each holiday season to visit her mother. This year, she stopped by to visit her old friends and ended up telling them the story of her father's time capsule. Despite her hesitations, Leal jumped at the opportunity to have a good old fashioned treasure hunt.
"Lisa was so nice, she was like 'I don't wanna tear up your house.' and I was like 'Let's tear up the walls!' " said Leal.
After some mild demolition, resulting in a few holes and various false alarms, the group found a large chest in the upper corner of the closet walls. Upon opening it, a note on top stated it had been placed in the wall on March 8, 1975.
Underneath some pieces of cardboard were years worth of letters, newspaper clippings, cards and other items in excellent condition. Gustavson estimates anywhere from 1,500 to 2,000 letters were kept in the box, documenting her parents entire love story.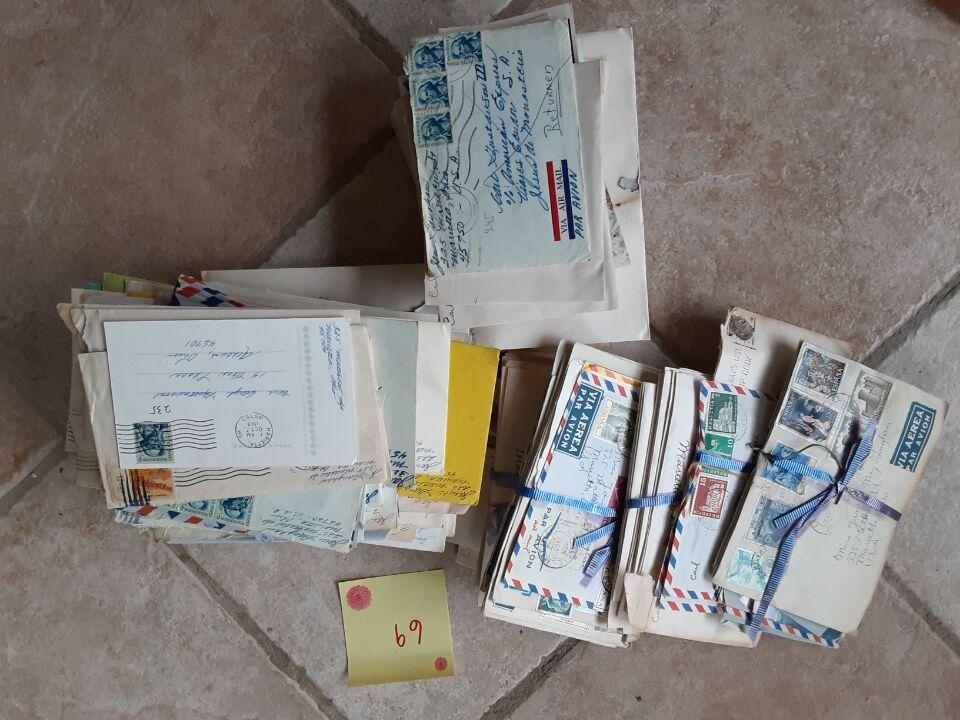 "It's so enchanting," said Gustavson. "In these difficult times when everything is so gloomy, to have this little love affair between my parents to read about is fun."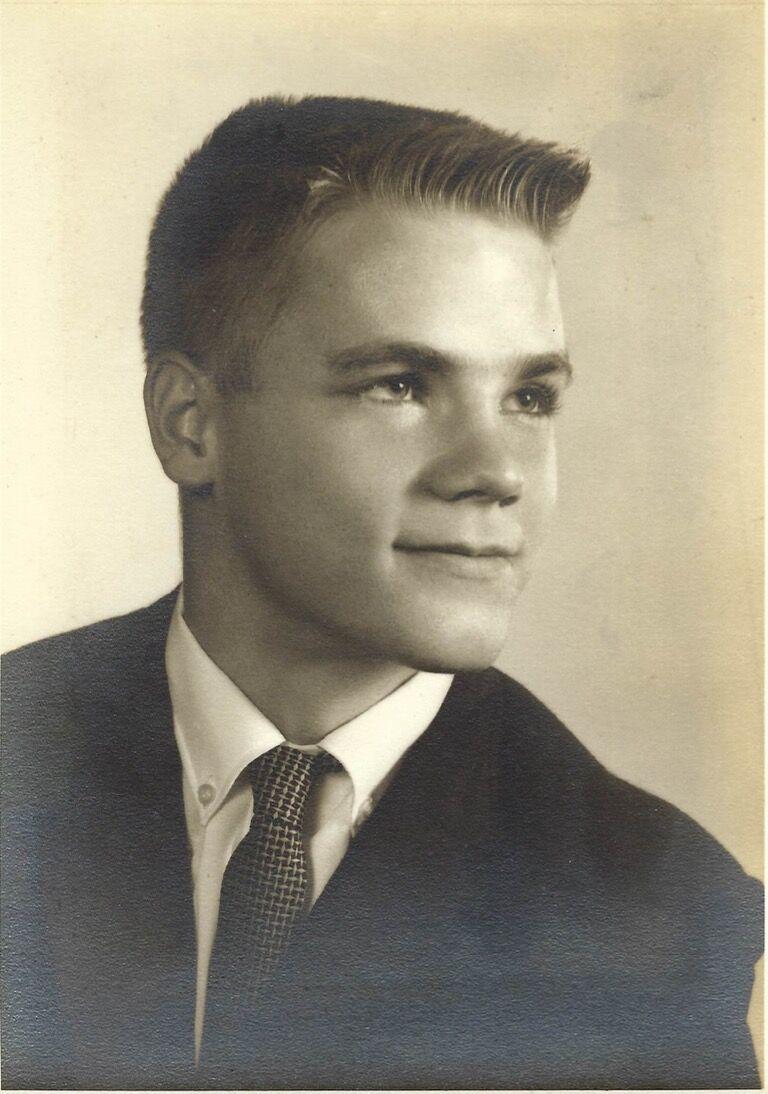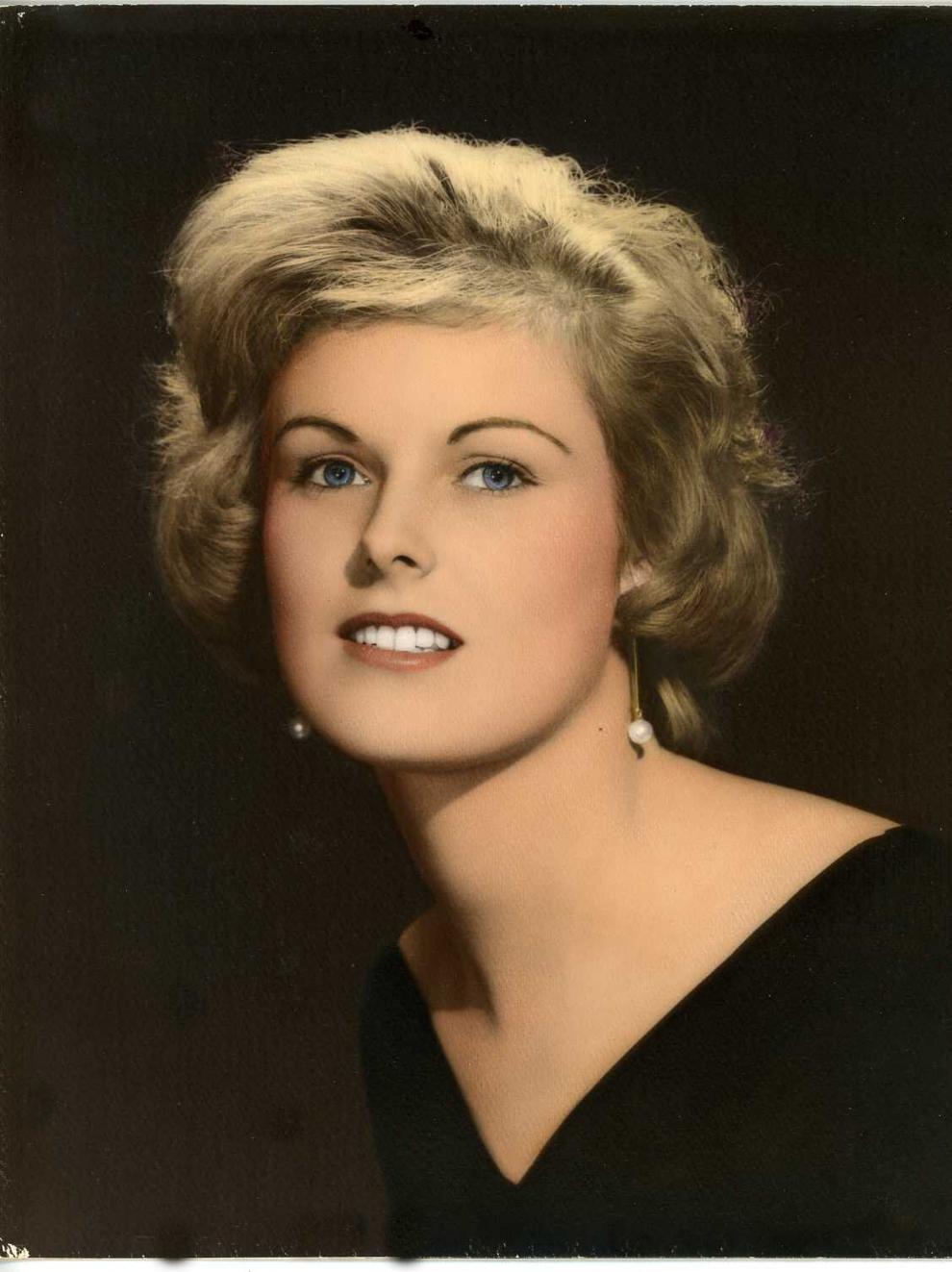 The romance really blossomed around Christmas of 1967 and over the next two years, the pair had a bulk of their correspondences while living in different cities. From there, her mother moved to Athens and worked at O'Bleness until her sister got divorced around 1970. Janice went back to live with her sister and Gustavson thinks this final bought of separation is what convinced her parents to tie the knot the following year. Lisa arrived in 1976, a year after the box was placed in the wall.
The couple stayed married for ten years but her father's illness took a toll, resulting in the couple splitting amicably in 1981. Despite the divorce, Lisa Gustavson said the pair was always loving and caring towards each other.
"I guess when you're in a situation like that together and you go through a lot of hard things together, it forms unlikely romances," she said.
The entire search was documented via video by Leal which he posted to Facebook. As of Monday, the video had 18,500 views. To him, the letters represent the contrast between how relationships formed then compared to how they form now. Leal mentioned the fact that a find like this is a relic and future generations won't have physical examples like this since a majority of communication is done virtually.
"You couldn't really do this today," said Leal. "All the stuff we do today is so ephemeral. So to have something that you can actually touch after all these years. That's something we're losing."
Gustavson is working on writing a memoir about growing up with her parents and now with these letters, she has more than enough material work with. She also hopes to preserve her father's memory, after his passing last year, by including some of his poetry in her memoir or even publishing them in their own collection.
"It shows me another side of my parents," she said. "To be able to see them at a time when they were so in love and a lot of the writing is really moving and my mom says clever things that are enchanting, it's just so delightful."
By sharing their story, Gustavson hopes to spread acceptance and understanding of mental health issues and the lives of those living with mental illness. She believes Americans are more willing and ready to speak about those topics and a story like her parents can be healing.
"When I grew up it was something that was kind of hidden and secretive," she said. "Nobody talked about the illnesses that my parents had. They didnt speak with me very openly about it and I think that we have grown a lot as a culture in that respect."
Gaughan was in awe that the letters survived their time in the wall, as she told her daughter she expected them to be torn up by pests. The fact that he kept their letters and helped to ensure they would be preserved shows just how meaningful their relationship truly was, according to her.
"When you go into a mental hospital, the last thing you expect is to come out having found the love of your life," said Gaughan.